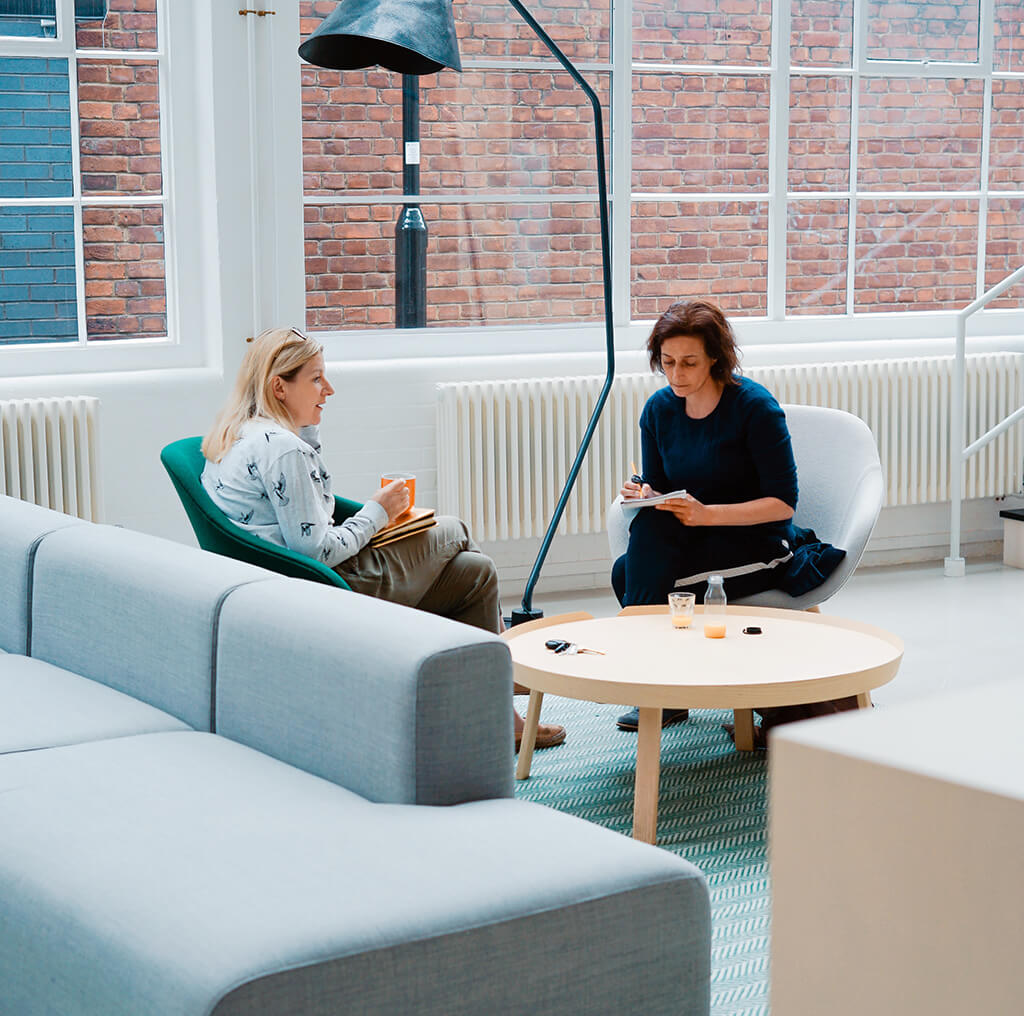 About Us
"NRRaghuram & Co.," an ISO 9001:2015 certified company, one of the leading providers of this commendable range of Civil Engineering Consultancy Services, establishment in the year 2000. The range made available by us, is made up of the finest services like valuation and services and construction services, having a high preference in the market. The offered range is made available to clients as per the norms and guidelines defined by the industry and utilizing the finest resources. In addition to this, the range is priced at the most reasonable rate possible.
Our highly skilled and experienced team of professionals help us in the attainment of several of the firm's predefined goals and objectives. These professionals are recruited on the basis of their ability and willingness to perform up to the firms quality standards. To manage their operations in the best possible manner, the team has been divided into a number of highly operational units. The professionals are provided with regular training, to help them meet the requirements of the ever changing market. Further, our highly ethical working habits, have helped us generate a huge and highly reputed client base comprising of several Top ranking Banking Firms.
Under the guidance and supervision of our proprietor"Mr. N. Raghuraman", we have managed to reach greater heights of success. His ability to manage, analyze, understand and decide has been nothing less than a boon to the firm.
Engineering Consultancy Services
Contact Us
Our Address
"Narayan Niwas"
D.No. 17-1, 1st Floor, MKP Colony,
Main Street, Ganapathy,
Coimbatore- 6
Email Us
n_raghuram2000@yahoo.com
nrrraghuram@gmail.com
Call Us
+919842015858
+919843815858
+919787715858
+919043015859